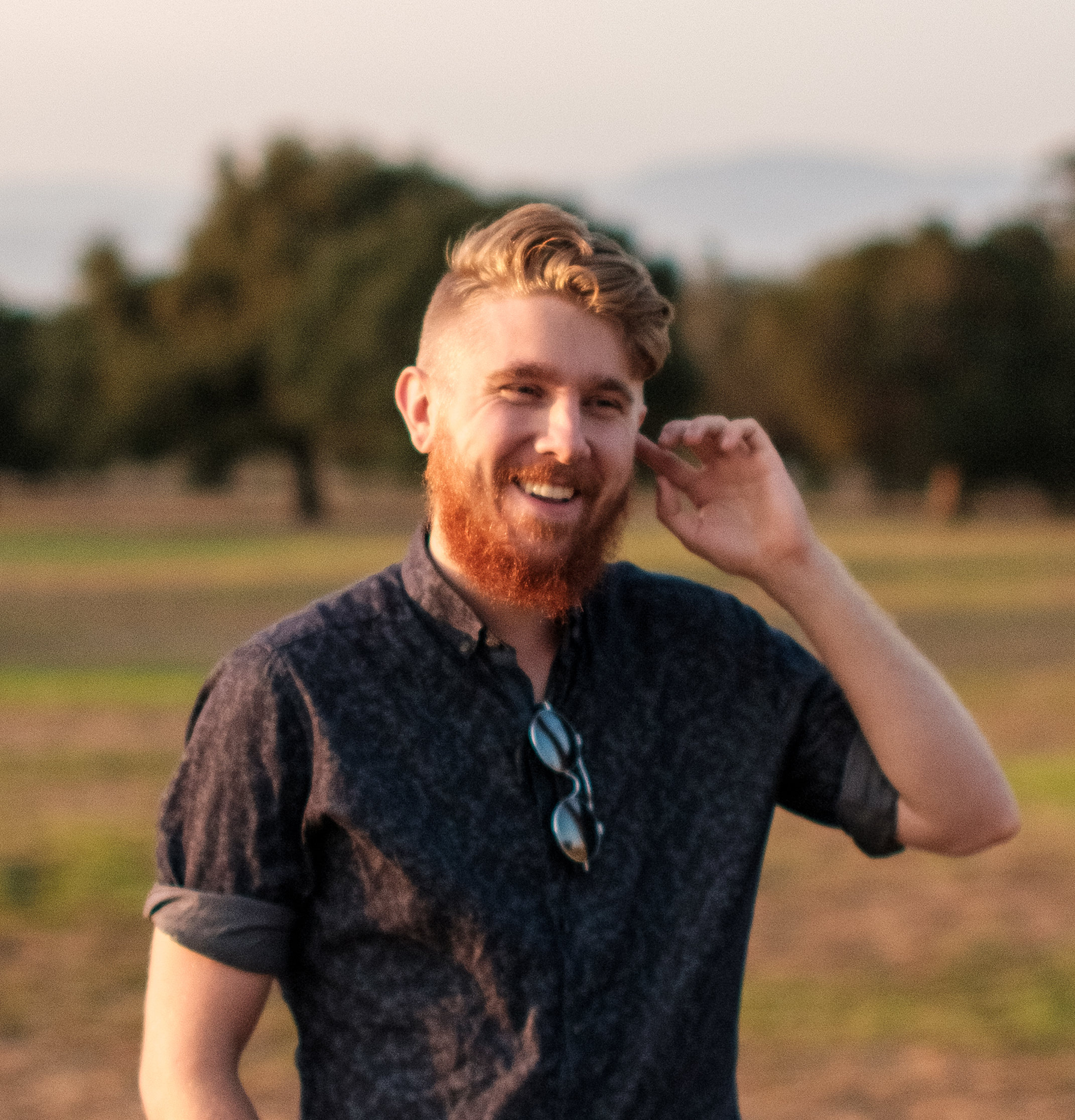 Nate Long
I work at the intersection of tech and society to build a better world.
Who I am
Hey, I'm Nate. I have a background in software and EdTech. I recently left my software job to focus on moving into the tech policy space.
I am overwhelmingly mission-driven. My purpose in life is to do the most good possible for humanity and I go wherever I think I can best accomplish this. I spend most of my time working, and feel best when I am intensely focused on a challenging problem that matters.
When I'm taking a break from work, I enjoy spending time with friends and family, meeting new people, playing chess, reading nonfiction (particularly academic research, biographies, memoirs, diaries, and history), and tinkering with personal software projects.
I love meeting new people. Whether your interest is professional or personal, I would love to meet you too. Reach out!
Some things I've done
Poland
Russia invaded Ukraine in February 2022. A few weeks later I was on a plane to Krakow to help with the refugee support effort in Poland. I do not have the words to capture the experience; I ended up spending much of the spring there. It was simply life-changing. I returned home humbled and inspired by the people I met there, with a renewed connection to the world and my purpose in it.
EdTech
I cofounded and led the Boston Educational Technology Foundation, a 501c3 nonprofit supporting Boston's EdTech industry for a number of years, and now serve on its Board of Directors.
I was planning to spend my life in EdTech. Too few see it yet, but the industry holds the most exciting potential to benefit humanity of all areas of technology. However, over time I grew increasingly concerned by the growing negative effects of modern tech, particularly societal. After much reflection, I decided I could do more good now by dedicating myself fully towards the problem of directing technology back towards the positive future I believe in.
Software Engineering
I taught myself to code as a child; the promise of technology was thrilling. If I could only figure out what to write, I figured, it could be running on computers worldwide helping billions by next week. That sense of tech's unparalleled hope and utility has never left me. No matter what I decided to do, I knew that technical mastery would be my tool.
Much of my life so far has been in tech. I have a Bachelor's in Computer Science from Tufts University and my professional career has been in software. I have worked as both an individual engineer and a team manager, in engineering organizations large and small, and have experience all over the stack in infrastructure, backend, and frontend roles.
Projects